About
---
Norma Palus
Partner and REALTOR®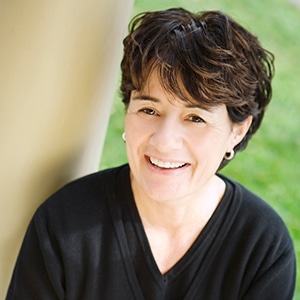 As a real estate agent, my priority is to give my all to my clients. I act as the "buffer" who manages emotional and contractual intricacies in each transaction while remaining calm, committed, and sincere.
An intent listener and trustworthy, reliable resource, I thoroughly educate and advise buyers and sellers so their decisions are inspired by sound information and confidence.
I employ strong analytical and negotiating skills and extensive knowledge of Atlanta neighborhoods and their offerings in order to help clients make successful decisions. This insight is complimented by the vast marketing tools within Urban Life and Keller Williams Real Estate.