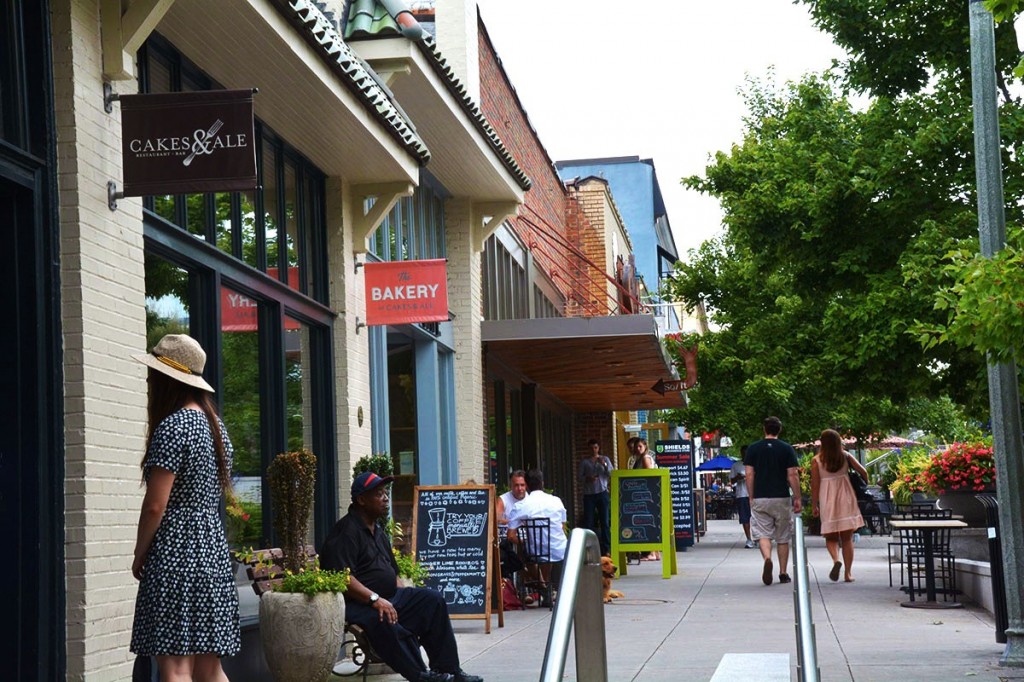 What's Going On With Decatur?
---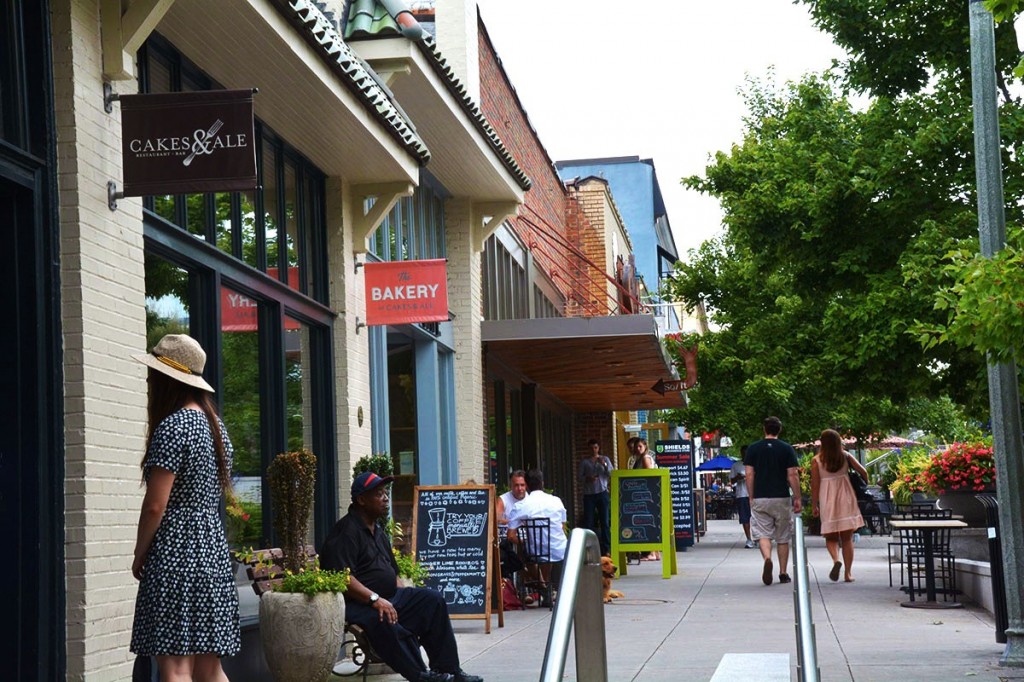 Decatur may encompass an area of just around four square miles, but that doesn't mean our town is without big (very big) plans. With the sound of jack hammers buzzing away, you're probably well aware — but just in case, here's our round-up of recent Decatur developments.
New Units Pop Up Downtown
Downtown Decatur is popping, literally, with dozens of new residential units going up every week. After hitting a snag related to sewer payments, preparation for the mixed-use Trinity Triangle building is finally under way. (It's about time, right?) The five-story development is set to add 200 apartments, plus 6,000 square feet of retail and restaurant space. We're salivating just thinking about it but won't be able to dig in until late 2015 (Trinity's estimated date of completion).
Hammers are also swinging over on West Ponce, development site of The Place on Ponce, but they won't be swinging for much longer; construction of the four-story, mixed-use building is rapidly nearing completion. A little birdy told us you can move into one of their 235 units as early as November 20 (of this year). Their enticing Facebook photos are enough to motivate us to grab our wallets, a pen, and sign off on a pre-lease.
But how are we supposed to make a decision when so many other cool residential developments are in the works? Maybe a Downtown Decatur Neighborhood Association could help with this and other urgent issues. The group isn't a thing yet, but a November 12th organizational meeting will address its possible creation.
Concerns Mount Over Lack Of Green Space
In the midst of this construction madness, we can't help but notice piles of concrete rubble, vacant land, and semi-empty parking lots. Many fear there won't be adequate green space for parks so residents look to create a downtown neighborhood association. The folks at Downtown Decatur Neighbors summed up our thoughts perfectly: "The new residents will need new amenities (like a park), and the City should look at these sites to ensure a good quality of life for the growing number of downtown residents."
As your neighbors, we'd love to hear your thoughts on these recent Decatur developments.