Cabbagetown
---
Cabbagetown, built as a home for nearby mill workers after the civil war, is now one of the cultural touch points of Atlanta. While there are a few explanations for where the name came from, the most well known story is that the original mill-working residents were German and Scottish immigrants that cooked a lot of cabbage and made the town smell as such. The name "Cabbagetown" was hurled as an insult, but eventually became a point of pride for it's residents.
[Provision Error #28.1 - This Showcase IDX website license is currently active in another WordPress install.]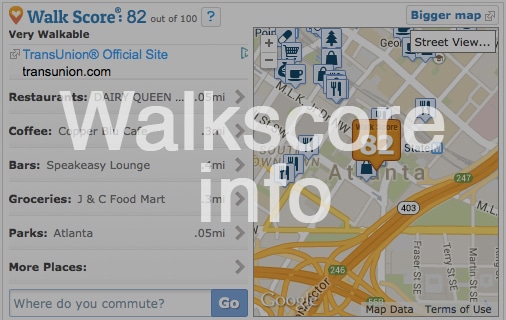 Cabbagetown is very walkable.
Click on the map to find out:
What restaurants, shops, park, etc. are nearby
Travel time map
Nearby public transit
and more!