Oakhurst
---
Oakhurst is situated in the southwest corner of Decatur, and is much smaller in size and population. As such, it's a community with much more variety and flair than even it's bigger brother Decatur. It's very artistic in nature and, with only about 5,000 residents, very close knit.
[Provision Error #28.1 - This Showcase IDX website license is currently active in another WordPress install.]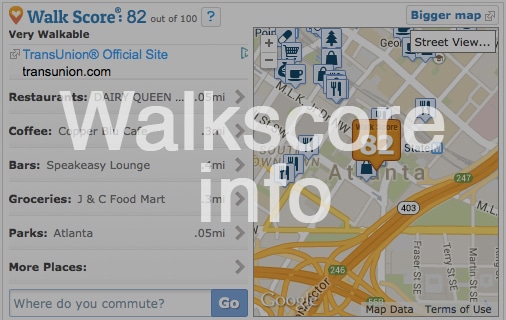 Click on the score below to find out:
What restaurants, shops, park, etc. are nearby
Travel time map
Nearby public transit
and more!