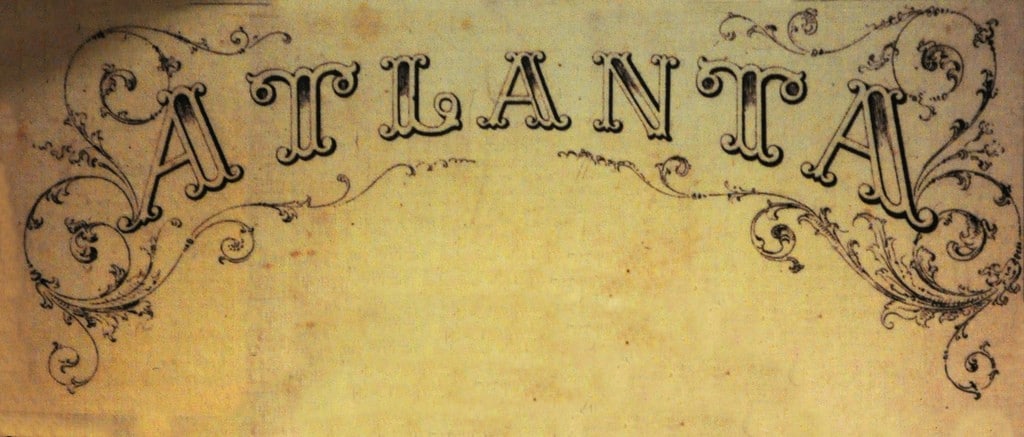 13 Things You Probably Didn't Know About Atlanta
---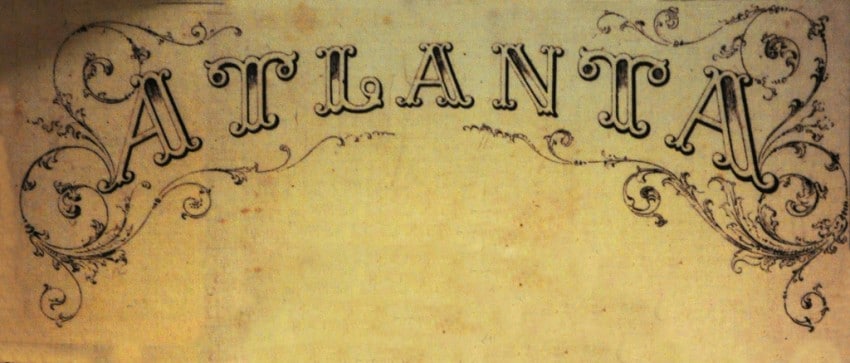 From random fast food facts to notorious hip-hop acts, ATL neighborhoods have their fair share of surprises. Let us uncover them one by one with our list of things you probably didn't know about Atlanta.
Many Atlantans think Ponce de Leon Avenue is of French origin, but that assumption is incorrect. The street is actually named after Spanish conquistador Juan Ponce de León.
Speaking of food, at Flip Burger in Buckhead, you can order bacon and pimento cheese fries off their secret menu – yes, we said secret menu.
Atlanta's historic Old Fourth Ward (or "O4W" as the cool kids call it) is the birthplace of America's best-known civil rights leader, Dr. Martin Luther King Jr.
It used to be illegal for a person in Atlanta to carry an ice cream cone in their back pocket on Sundays. We're assuming it was perfectly legal the rest of the week.
Andre 3000 attended Sutton Middle School in Buckhead. After meeting Big Boi at Tri-Cities High School, the two formed Outkast.
Spread across 268 acres, Chastain Park is considered the largest city park in Atlanta. Its three-mile trail runs a loop in the heavily-wooded Buckhead community.
Quiz time: do you know what neighborhood is considered Atlanta's first suburb? And the answer is…Inman Park on the city's east side.
Here's one for the books: in Atlanta, it's against the law for one man to carry another man on his back. Strangely enough, this law doesn't apply to women.
The city has several secret bars and speakeasies – the one at Prohibition in East Andrews grants access through a red London phone booth.
The Shakespeare Tavern in Midtown has been serving up Shakespearean plays since 1984. Who knew?
Hartsfield-Jackson International Airport is the busiest airport in, not just the U.S., but the entire world!
Atlanta's Buckhead neighborhood derived its named from the story that its founder, Henry Irby, killed a buck deer and placed the head in a prominent location.
In 1837, the original downtown Atlanta area was comprised of just seven streets. And today? We lost count!
Your turn, fellow Atlantans. Do you know any interesting facts about Atlanta or its neighborhoods?
Photo by Greg Foster