Candler Park
---
Candler Park is a suburb just south of Ponce De Leon Ave that gets its name from one of the best parks in Atlanta…you guessed it!
Candler Park
. This park has everything from a golf course, swimming pool, playground for kids, and plenty of open green space for families and dogs. It's the centerpiece of a very friendly community that prides itself on it's eclectic taste and great walkability. Being only 5 minutes east of downtown and having a wide variety of housing and businesses makes Candler Park a highly desirable place to live.
[Provision Error #28.1 - This Showcase IDX website license is currently active in another WordPress install.]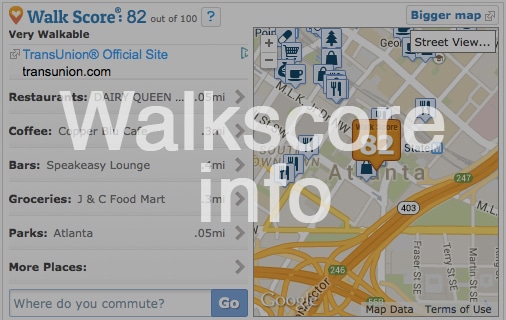 Candler Park is very walkable!
Click on the score below to find out:
What restaurants, shops, park, etc. are nearby
Travel time map
Nearby public transit
and more!